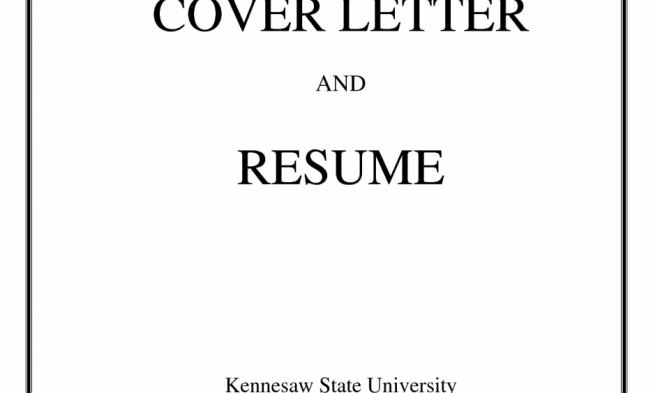 Basic Cover Letter for a Resume
Include the cover letter with your resume while applying for the job
 A cover letter is a vital element for your job. Even when asked, it is better to include the cove letter along with your resume. It complements the resume well. Thus, it is recommended to write the cover letter correctly.
If you have been thinking that writing a basic cover letter for a resume it is a big ordeal, you are wrong. It is as easy and simple as it's spelling. All that you need to know is writing a cover letter for a resume in the correct manner.
Including a cover letter with a resume is a good idea
Similar to wearing the apt interview dress, it is essential to include a cover letter with your resume. Your potential employer might not explicitly ask you about it, but it is always a very good habit of including a cover letter with your resume while applying for a job.
The cover letter must complement the resume
A well-written cover letter can enhance the appeal of your resume. You have to ensure that you don't copy the information from the resume and make your cover letter appear more or less the same. Write the letter in way of complementing your resume.