These are playing a very vital role in the delivery of health care in this country. They are really the future of medicine. The official title of the PA program at Eastern Virginia Medical School is the Masters of Medical Science Physician Assistant Studies Program.
The program is two full years, 24 straight months, with typical breaks in between each of the six trimesters. They take three trimesters of didactic of their coursework. And then they have a total of nine rotations in three trimesters of clinical work.
PA's, although they're diversely trained in many subspecialties in medicine, the focus is primary care in underserved communities. And there is a real need, not only within the borders of this country, but also abroad for medical care to be provided. And PA's are going to play a large role in filling that gap.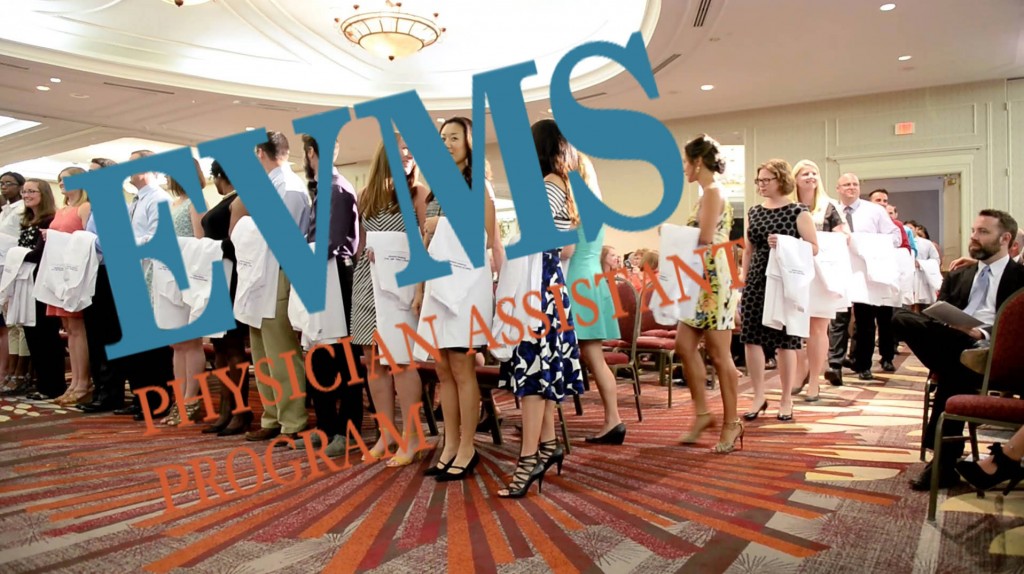 Government statistics are saying that the job market for PA's is only going to grow through 2025. The facilities here for our students at the Rinker campus for the PA program, in my opinion, are unmatched.
We have two full sim men that we can literally program thousands of different scenarios into them, and they give you a different set of symptoms. With each one, we're going to have the students work through. These are some of the best facilities to deliver PA education in the country.