Curriculum Vitae (CV) is a summary of your career history.  It is an important tool to get a job in your dream company. Employers get information about job seekers with the help of their CV's, that's why it is important for you to right a good and neat CV. Your CV is a good chance for you to make a good impession and express yourself in a detailed way. It consists of your educational and work experience, all of your language and computer/programming and other skills, accomplishments, and references. You can even express your interests there!  It is important to make some value time for writing all your skills and making a pop-up CV if you want to get that dream job or internship or scholarship.
What charecteristics make a good CV?
Openness
It means being flexible. Being open to new ideas, new communities, new people and etc. With your words you have to show that you can adapt to new societes quickly, you are not narrow-minded, you get along well with people. If you have an experience, note that saying that you adapted in the past and can do the same in the future. It will be a plus for you if they see your eager.
Cultural Experience
Share your cultural experience if you have. It can be an internship you made, a cultural program you have participated in or a trip you made to a foreign country. It is a good way of showing your ability to deal with international partners of company if needed.
Volunteer service
A good CV should contain volunteer work. It is not something done to show to people but if an employer sees that you are not always doing things for money, but you are also trying to be helpful for society without something in return, he or she will understand that you will be as helpful in his/her company as well.
Related to a job description
You, first have to understand what the job description is, you have to read it carefully. This is important if you want to write a good CV. The point here is to show to the employer the qualities, specifications needed to get accepted to that job or internship.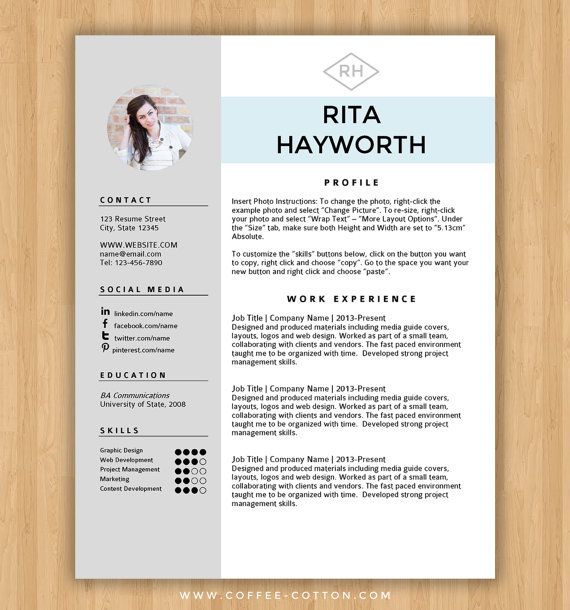 Error free and easy to read
A good CV shoud be eliminated from grammar mistakes as much as possible. And it should be at the same time neat and well organized. If it looks easy to read, people will want to read it, otherwise you lose from the beginning.
How to write a CV?
Writing a good CV will get you to your dream company for either work or internship easily. Curriculum Vitae is always more detailed than resume and one to two pages long. We already talked about the specifications a good CV should have, now let's see how to write it!
Your personal detailes and contact information at the top!
All of the CV's should start with the detailes about you such as your name, adress, date of birth and contact information (phone number and email). You can also include your photo in this part, but it is not something important and reccomended to do until you think it is.
Include your education information and qualifications
Where and when, also what you have studied is always important.
State your work experience
Write where and when you worked in chronological order. Don't forget to mention your position and why you chose to work in those positions.
Create a part for your skills and achievements.
This section is where you write all the experiences through your carreer. You can also include your achievements in this section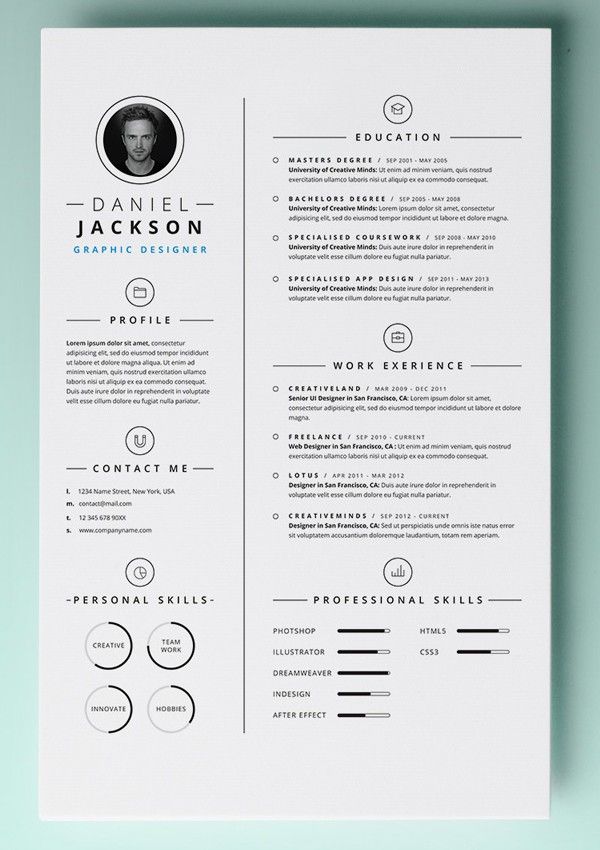 İnclude your interests
Don't forget to include your interests related to this job that will make a good impression about you .
List the references.
List 2 to 3 references. This will definitely strengthen your Curriculum Vitae.
Check your spelling and grammar at the end. No one would want to get rejected because of grammar.
Using CV templates is a good way to save some time and to get your CV done with little effort.
Microsoft Word has many different CV Templates that you can use for free.
How to Use CV Templates
CV templates are there to help you to decide how is a layout of your CV or resume is going to be. They can also help you with the style of your CV and at the same time what size or font to use.
CV Templates at the same time show what you need to include in your CV, what kind of language to use.
Using a template can be very useful to get started. This, however, doesn't mean that  you do not have to customize your CV. Using a template, replace the informations written there with your own. In instance, make sure typing over the example name with your full name and  your contact details.
While using a template, don't forget the type of job you are applying for. Getting the idea of language type, do not forget about including your skills and experiences. You may also change some of the format of ready to use CV template. This can be a font or font size.
Curriculum Vitae Templates for Microsoft Word
To Access the templates:
Open Word document—File——–New Template
Choose Templates or Online Templates
And then choose the one you want.
Let's get started!
Write your own CV with Microsoft Office Word CV Templates for free !
Do you want to get your CV ready simply, without making much effort but you don't have enough time and don't know how to start? Then, why not to start doing it now in a few easy and simple steps? CV Templates are used for this purpose! Access the best Curricuum Vitae Templates for Microsoft Office Word and choose the one that suits your job requirements the best. Then just start writing! Good luck!v