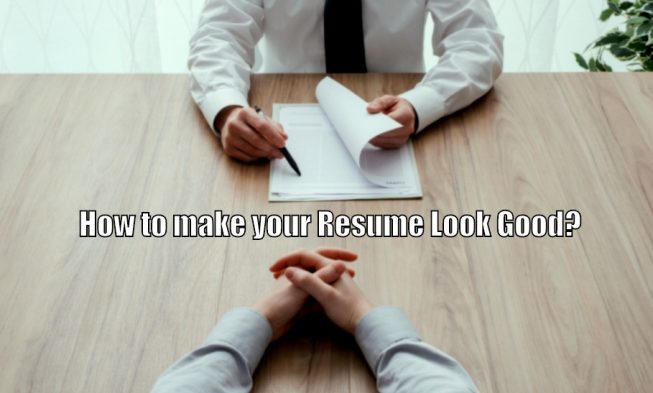 How to make your Resume Look Good?
How Long Should a Resume Be?
Resume lengths are faddish. In the fifties and early sixties, long resumes—sometimes two or more pages—were the rule, and the resume of a solid, experienced worker might easily have run three to five pages. In the seventies and eighties, when everything about our lives seemed to become more abbreviated (thanks perhaps to the soundbites that made up the evening news), resumes became shorter. A one-page resume was best; at most no one wanted to read more than one-and-a-half pages.
Today, there seem to be no rules on this subject, and the best advice I can give you is to put your ego aside and write a resume of the length that serves you best. In large companies, your resume is usually read by a representative in the human resources (also known as personnel) department, who looks for depth and a certain (but not unreasonable) amount of length. Busy executives, on the other hand, want information in the shortest possible form, and often won't take the time to read a resume that runs on more than two pages, something to keep in mind when you know your resume is going directly to the head honcho.
As a general rule, two pages is safe; more than that runs the risk of abusing the reader; and one page (unless you are a new graduate) may not give those cautious human resources people enough to work with.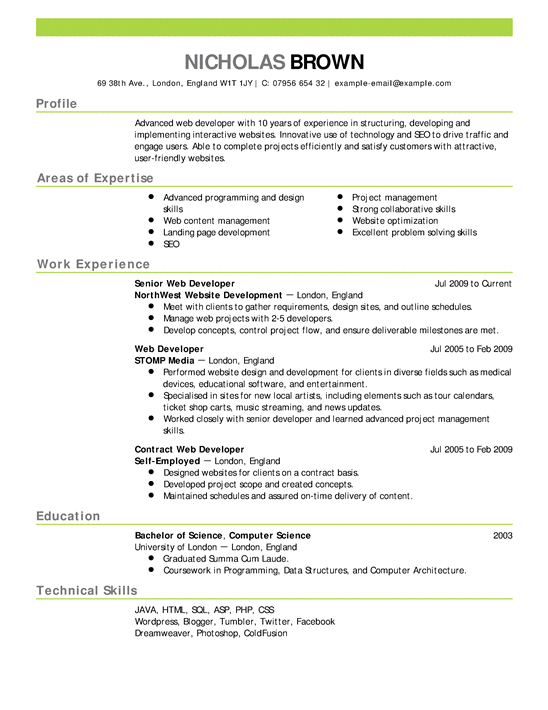 Move Your Ego Off the Page
If you're having trouble paring your resume down, the problem may be more than your accomplishments. It may be your ego. Often a big ego goes with a lengthy resume—and both can seriously diminish your job opportunities.
If you've managed to move your ego off the page, and you're still having trouble shortening your resume, here are a few hints:
Pare down your language. Say more in fewer words. Drop some of the modifiers. Write in resume shorthand.
Elaborate on one major achievement (usually relating to your most recent job) in your cover letter, so it can be a smaller entry on your resume.
If you've published a lot, list your publications on a separate sheet. That way, they're not part of your resume proper.
If all else fails, thanks to desktop computers, you can play around with margins. Reducing the size of the margins on the sides and the top and bottom of the page will help you fit more words onto a page.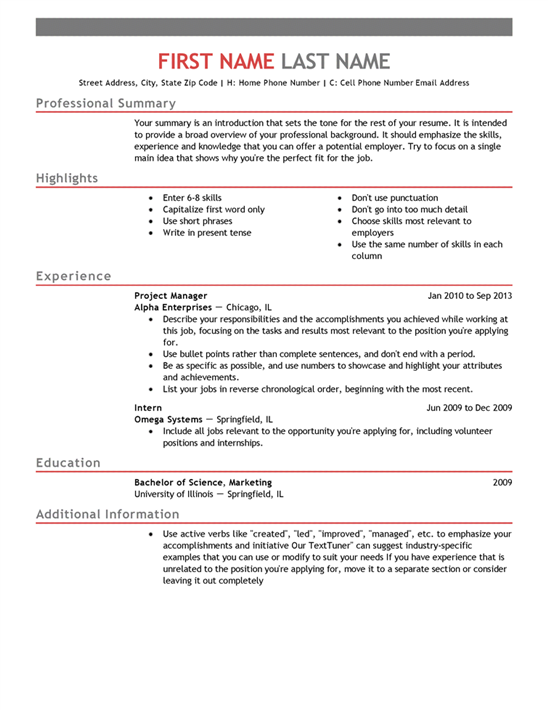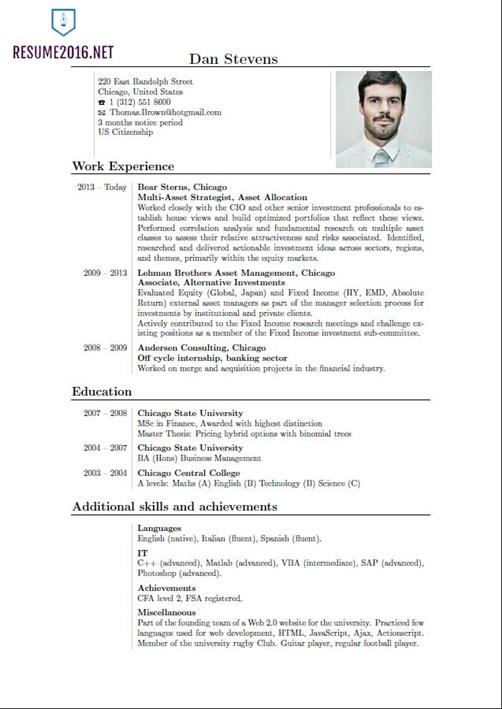 Physical Appearance
The actual physical appearance of a resume is also important to its overall attractiveness. A clean, consistent, well-organized resume looks as if it comes from a consistent and well-organized mind. Here are a few hints on producing a good_ looking resume:
Leave a sizable margin—one to one-and-a-half inches—all around (unless there's a reason not to).
Double-space between categories, blocks of type, or entries, but unless your resume is very, very short, don't double-space the whole thing.
Use white or very pale colored paper. If you're thinking of going online with your resume, use only white paper. Probably the only rea-son to use colored paper is that it coordinates with your stationery, but that isn't really necessary. In many conservative fields, such as banking, business, and law, both your resume and your stationery should be on white paper.
Use at least 20-pound weight paper. Anything less seems chintzy. You can go to heavier paper, up to 60-pound weight, if your resume is only one page. You can use printer paper or copy machine paper if it's of high quality, that is, 20-pound weight.
Use 81/2-by-11-inch paper. This is no time to stand out from the crowd.
Use a standard typeface, and at least 10-point type, preferably 12 point.
Boldfaced type looks businesslike while italics type looks a little social—to say nothing of being a problem if your resume is online . Skip all other fancy or unusual typefaces or devices.
Single-space your resume, but use double spaces be-tween blocks of copy for easier readability.
Use parallel heads for parallel sections. For example, if your Employment History is boldfaced, then your Work History and all other major categories should be as well. Don't boldface one and italicize another.