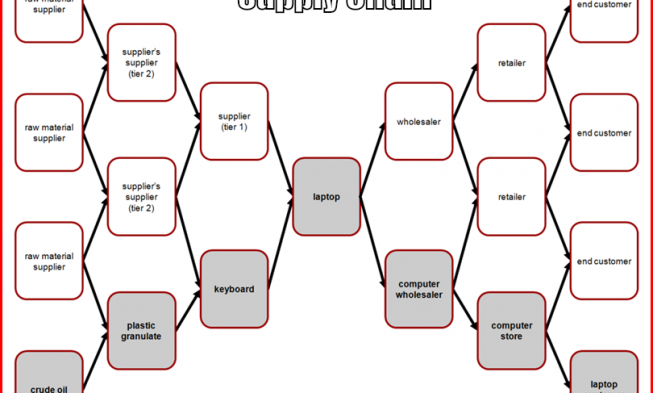 Supply Chain Management Strategy Planning and Operation
WHAT IS SUPPLY CHAIN MANAGEMENT?
Supply chain management (SCM) is the tracking of materials, information and finances during the process from supplier to manufacturer, wholesaler, retailer, and consumer. Supply chain management entails the coordination and integration of these flows, both within the same company and between different companies.
It is said that the main objective of any effective SCM system is to reduce inventories (assuming products are available when needed). To provide optimum SCM solutions, there are currently sophisticated software systems with web interfaces competing with web-based application service providers that undertake to provide some or all of SMC's service to the Companies that hire their services.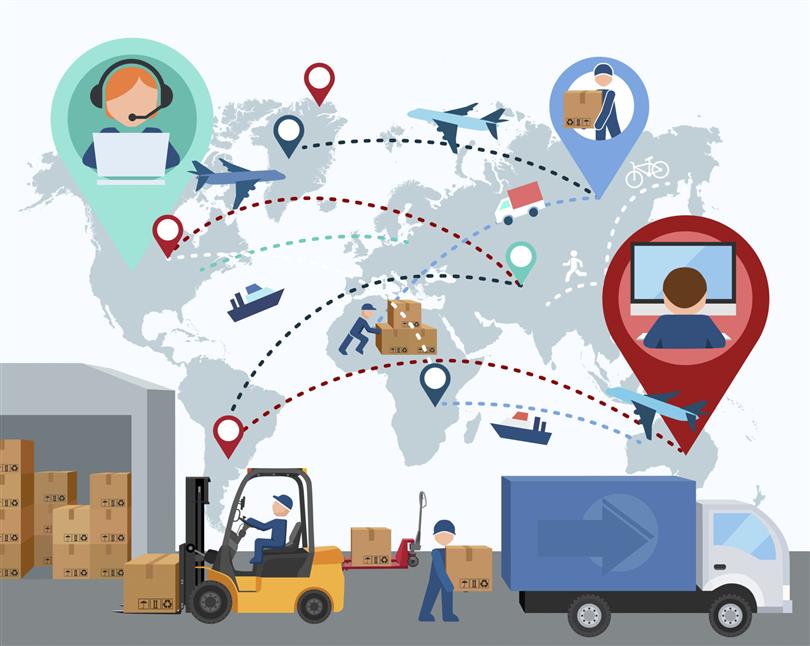 IS LOGISTICS THE SAME AS SMC?
Although many link the Supply Chain with the concept of logistics, there are differences between them.
Logistics involves the planning and control of all activities related to the supply, manufacture and distribution of goods and services of a company; for its part, the SMC is the chain that joins any company from the acquisition of raw materials to the delivery of the finished product.
WHY IS GOOD SUPPLY CHAIN MANAGEMENT IMPORTANT?
Having clarified these concepts is the time to see why it is good to implement an effective chain of supply management in your company. Here are the main benefits that it generates:
All operating costs in the supply chain are reduced.
It improves the competitiveness and allows to reach new markets.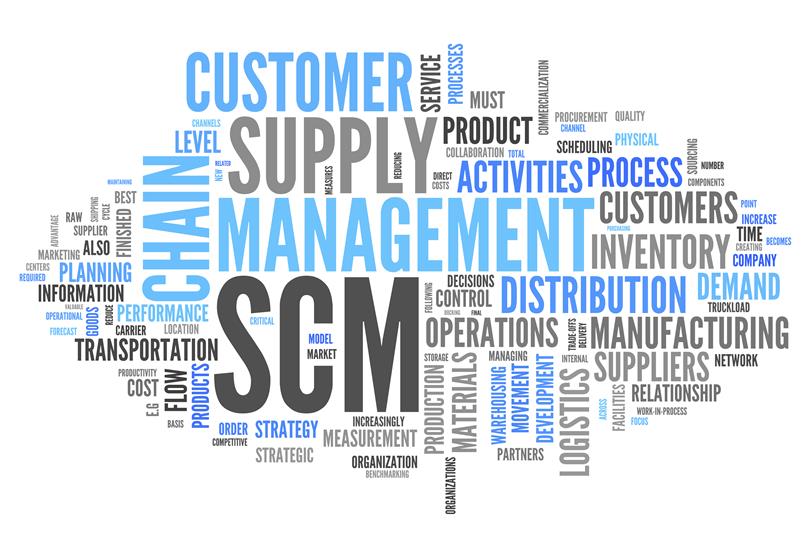 Thanks to the efficiency in the production processes, customer service improves in aspects such as delivery time, purchasing conditions … This causes customers to keep the brand in mind when thinking about these products. If the shopping experience is satisfactory, they will repeat.
A good implementation of the supply chain in addition to bringing good results for an organization, will also make you stand out in the market as a leading company. Customers also play a decisive role, if they choose you will end up becoming a benchmark.
Since the whole process is defined, we can know in real time and at any time in which link of the chain the product is found. This allows greater control with external actors such as suppliers, being able to quickly and easily access more offers. In addition, it allows to follow the dates of inputs of inputs, production, dates of distribution, etc.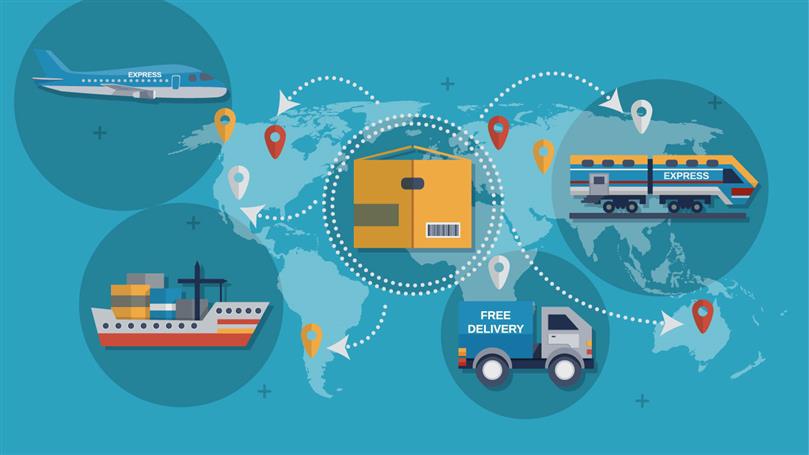 THEORETICAL FOUNDATION ON SUPPLY CHAIN
"In the future, competition will not be given from company to company, but rather from supply chain to supply chain."
We often find comments of this type: "The success or failure of a product is not enough quality, advertising campaigns or a large manufacturing support with an efficient plant. The key is to have coverage at all points of sale that the product efficiently reaches the consumer. "Sending the product with time, quality, quantity and cost is the result of the joint effort of a series of processes, different companies and actors involved.
We hope our article was helpful to you and you, now, have a clear understanding of supply chain management.