The birth certificate is a document with the name, surname, date of birth, place of birth and international validity of the name of the mother and father. If the child is newborn and this birth has been in the country where the parents live, this document will be taken from the appropriate authorities within the framework of the required legislation. However, if the child was born in a foreign country this birth shall be taken in accordance with the conditions laid down by the laws of the place of birth in order to document the birth. On the other hand, most countries have different requirements for this document. At the same time, while applying for this document, it is also necessary to apply for children who are born in marriage partnership or who are born out of marriage partnership. Well, how should a birth certificate be?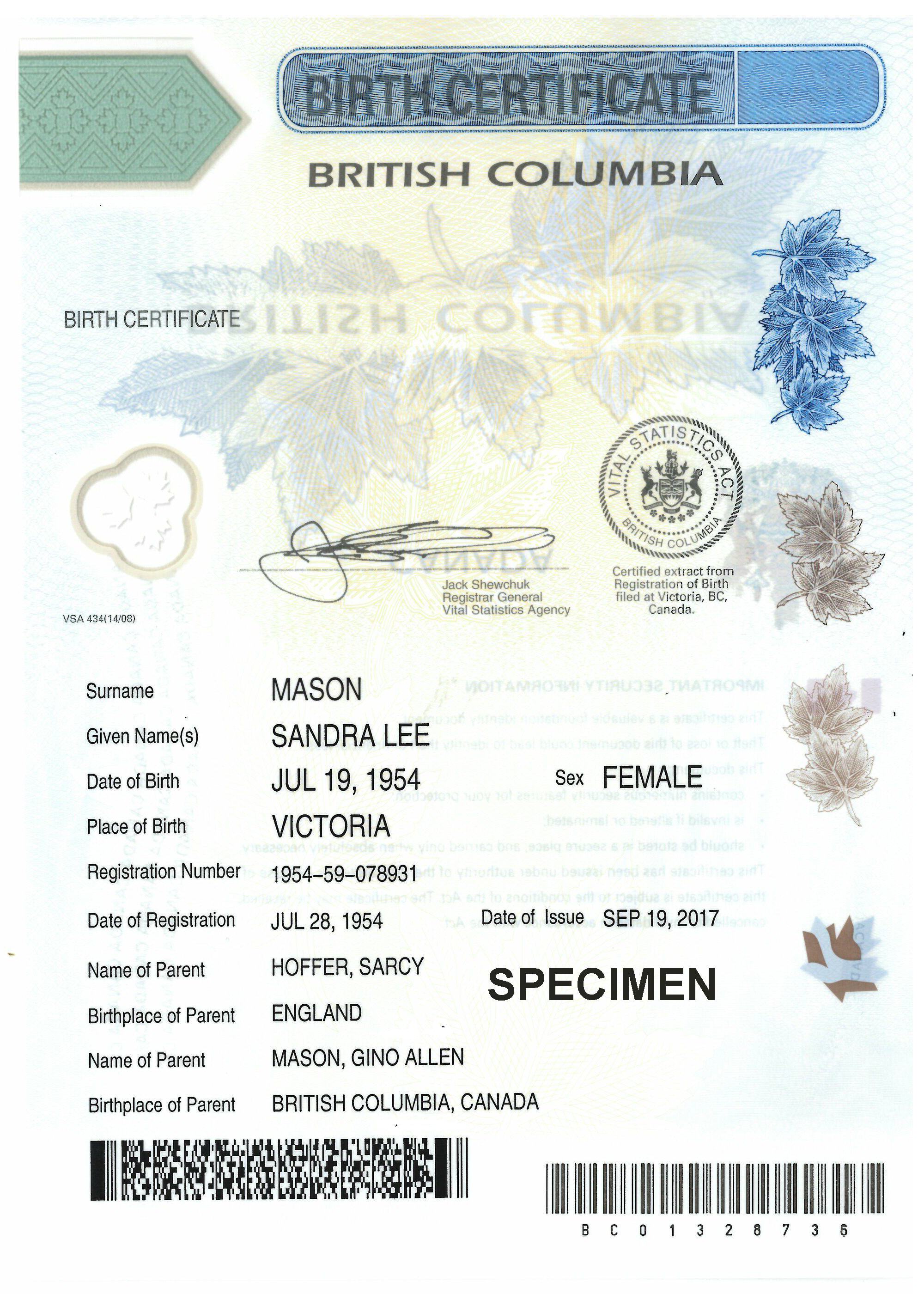 What is Birth Certificate?
The international birth register is also known as the birth certificate. When you are born, your name is photocopy of the log information page. In this certificate contains when you live, where you live, and your identity information. In these days, we know that every Turkish citizen is obliged to register the newborn child in the population directorate. There is a 30 day process for this process. In addition, the international birth certificate (Form A) must be translated to ensure that children born abroad are removed from the process of registration. After this practice, children can benefit from all the rights as a Turkish citizen.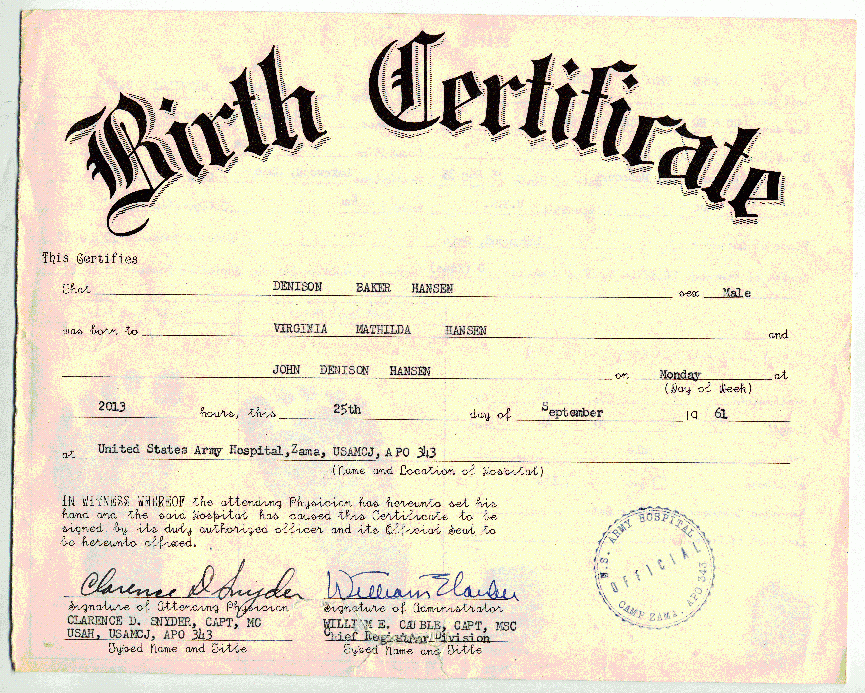 Why Do You Need a Birth Certificate?
Population registration procedures for children born abroad can be done through the Consulate General or Consular Offices where the citizens are affiliated. If the said procedure is not performed, the children are not considered citizens of their own country and cannot benefit from the inheritance proceedings. They also receive foreign citizen treatment during their visit to their country. In exceptional circumstances, they may apply for registration to the population by applying to the Directorate of Population which they are affiliated to in their father or legal partner countries. This certificate is of great importance for the use of citizenship rights.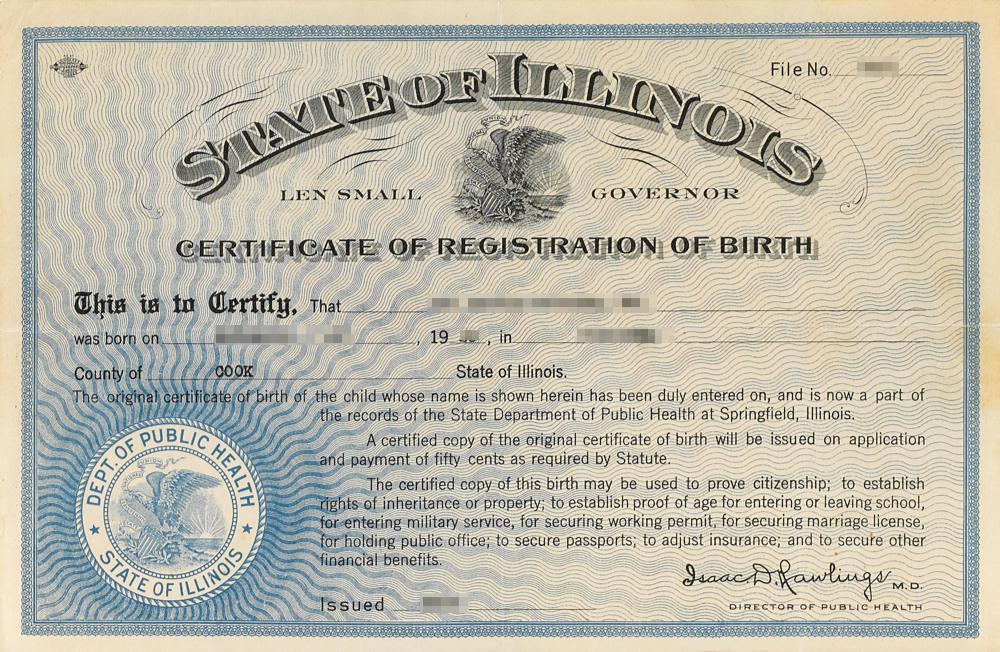 What are the Documents Required for Birth Certificate?
Some of the documents required in each country in general, although almost every country has its own documents varying according to their own selves;
– Mother or Father's Identity Cards
– Marriage Certificate
– Child's Birth Certificate
– Parent's Passport Wallets
This and other similar documents can be obtained when required.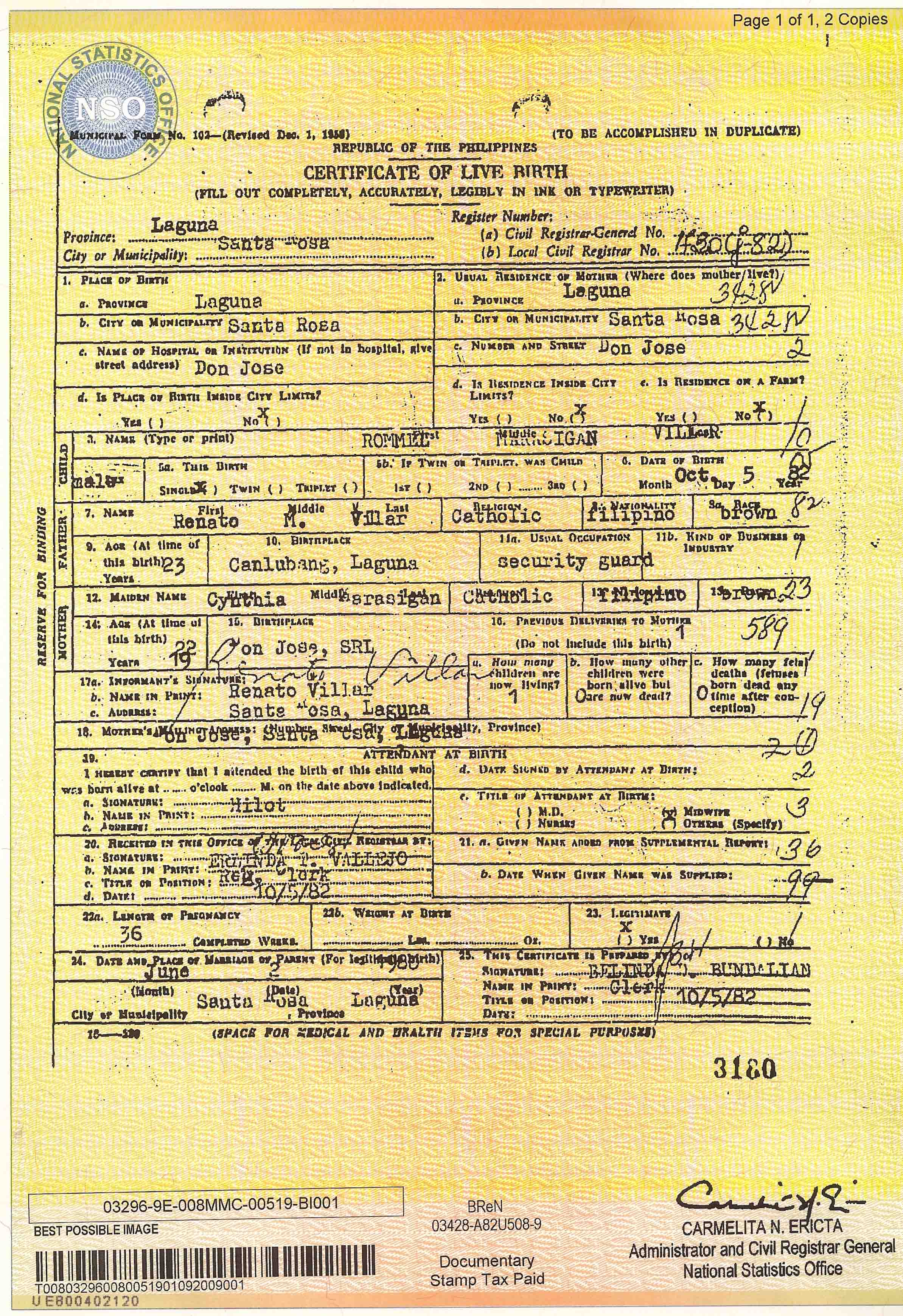 Sample Birth Certificates
– USA https://afth.org/wp-content/uploads/2016/11/birthcertificate_canvna.png
– Germany https://static6.depositphotos.com/1129865/639/i/950/depositphotos_6399814-stock-photo-birth-certificate.jpg
– Turkey http://www.airportist.com/wp-content/uploads/2014/09/Do%C4%9Fum-Sertifikas%C4%B1.jpg
– International Certificate http://gazeteport.com/haber/images/n/133069758061432.jpg
In summary, the birth certificate is a very important document that is necessary for the rights and freedoms of a person to continue in both their own and foreign countries. In addition, in case this document is lost, torn or delivered, it is absolutely necessary to take more than one number since a backup is needed.